Wednesday, May 1, 2019 Next Date
6:30 - 9:00 pm
Fraser Lands Church
This event has already occurred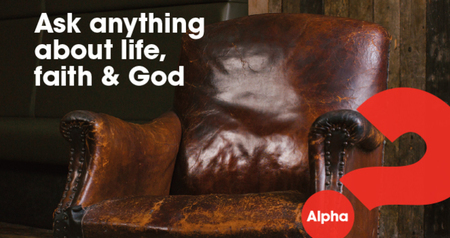 Alpha is an opportunity to explore the questions of life and the basics of the Christian faith in a warm, friendly, open and informal environment.
Alpha starts March 13 and runs Wednesday evenings from 6:30 PM - 9:00 PM from March 13 - May 29, 2019. Dinner is included. Cost is free.
To find out more about the Alpha click here.
Invite a friend: Alpha E-vite 1 | E-vite 2 | E-vite 3 | E-vite 4
Opening Alpha Dinner
Time: 6:30 PM - 9:00 PM
Date: Wednesday March 13, 2019
Location: Fraser Lands Church (Map)
Contact Us
---
If you have any questions or would like to register for the upcoming Alpha, please fill out the form below.