June 28 - July 1, 2019
Capernwray, Thetis Island
This event has already occurred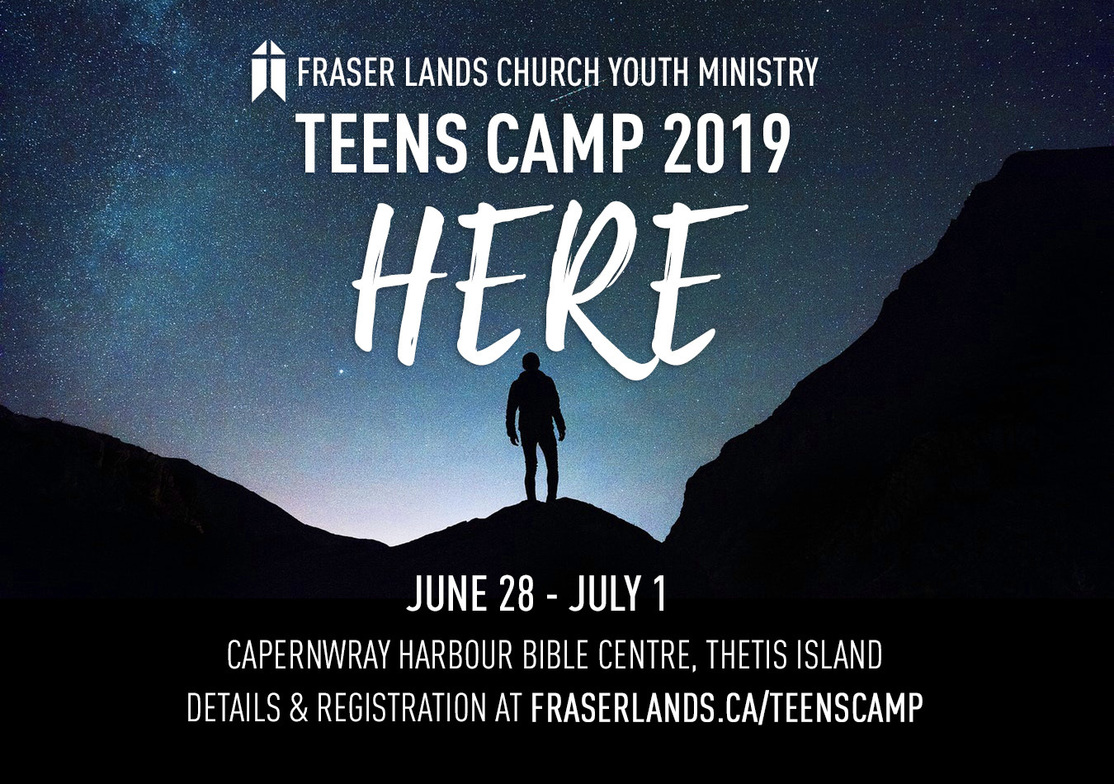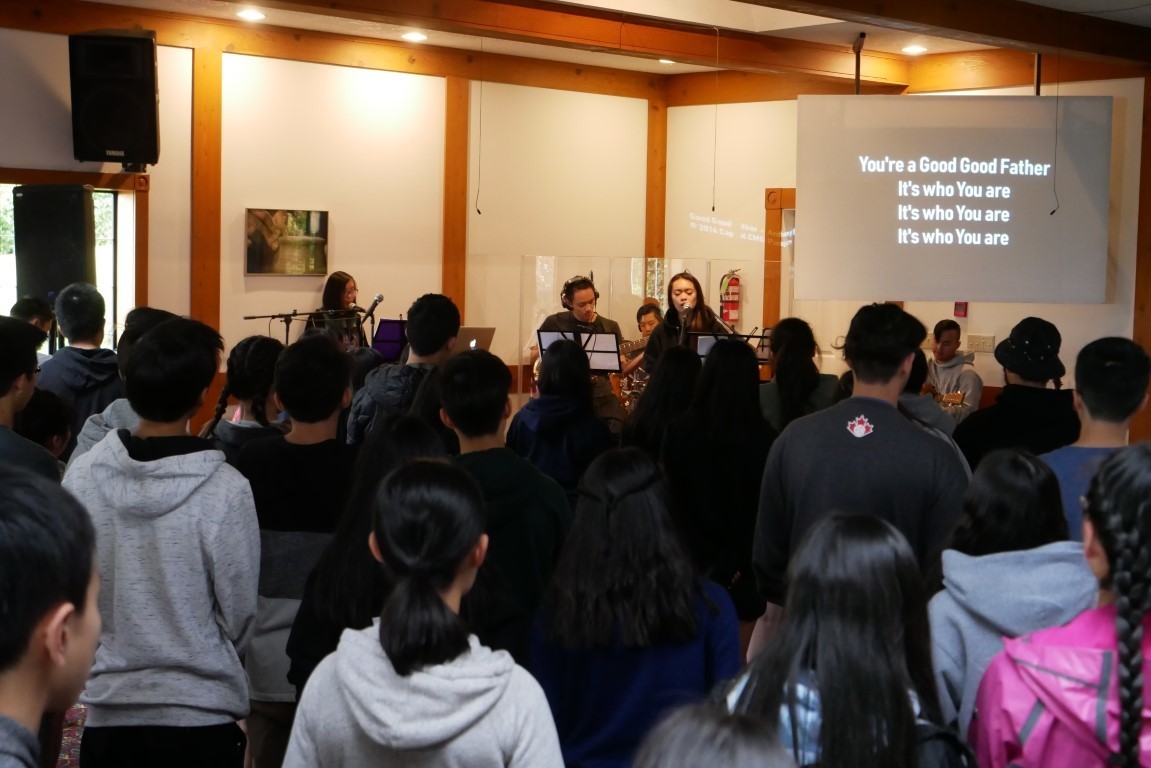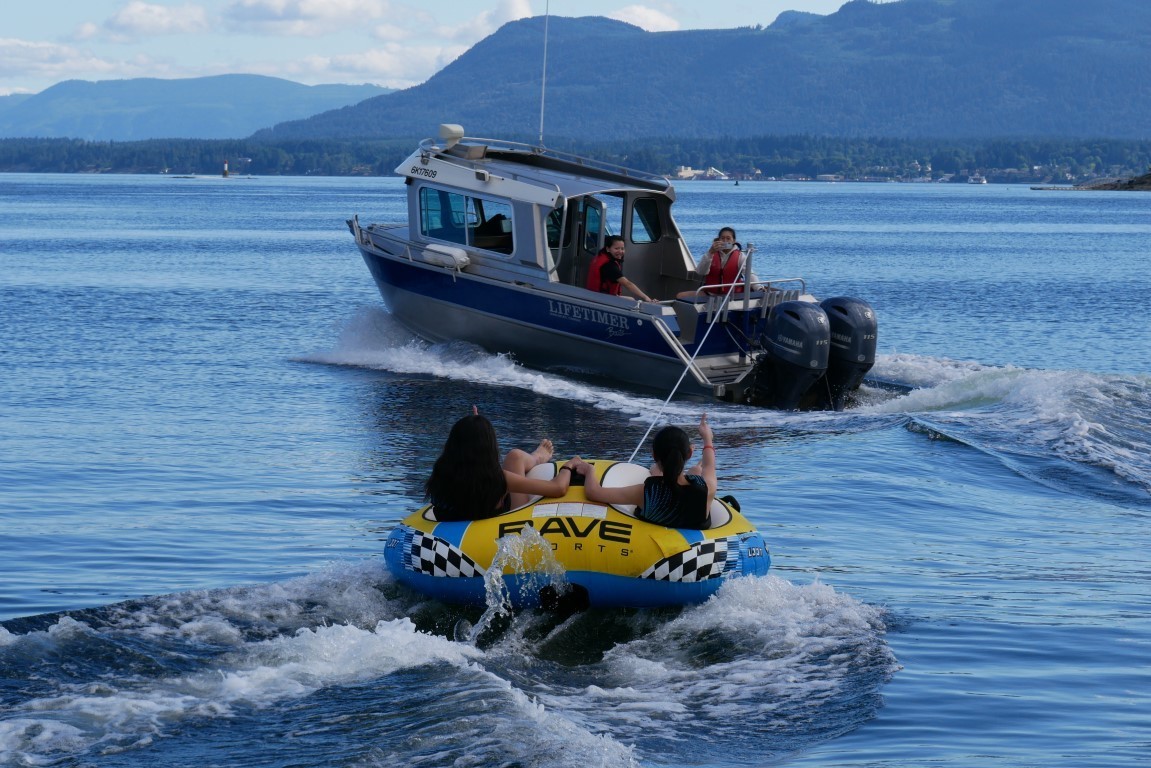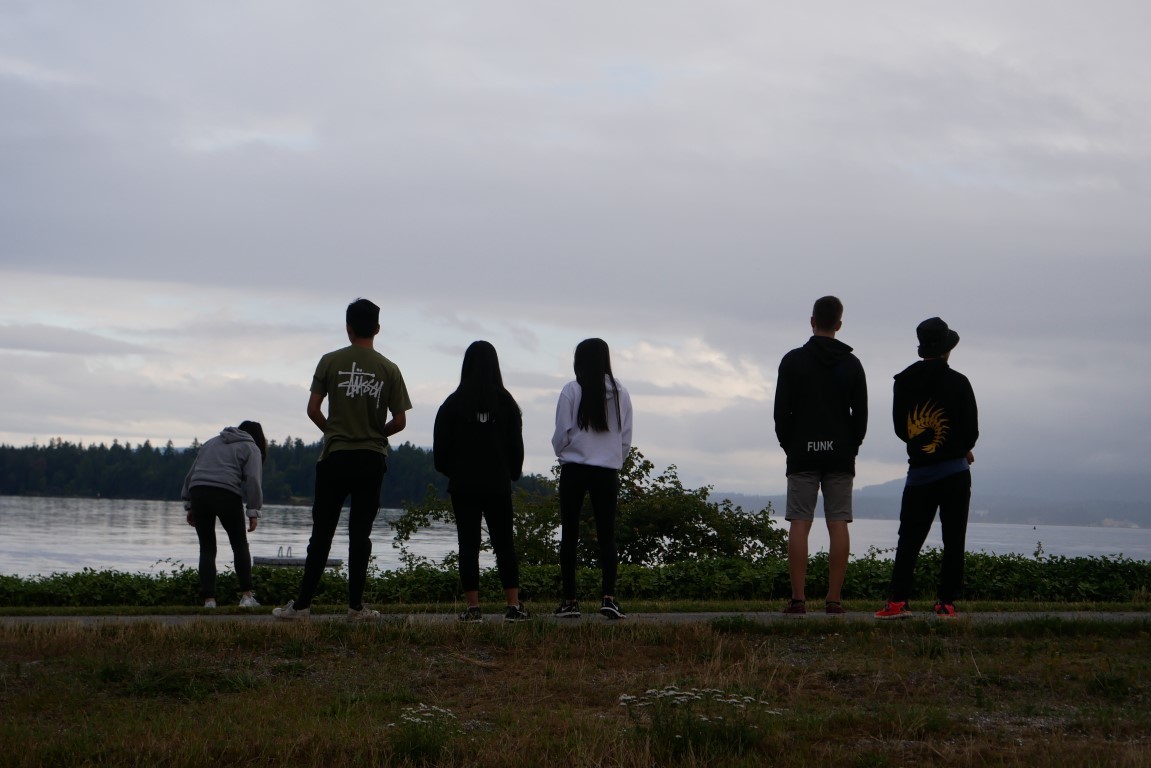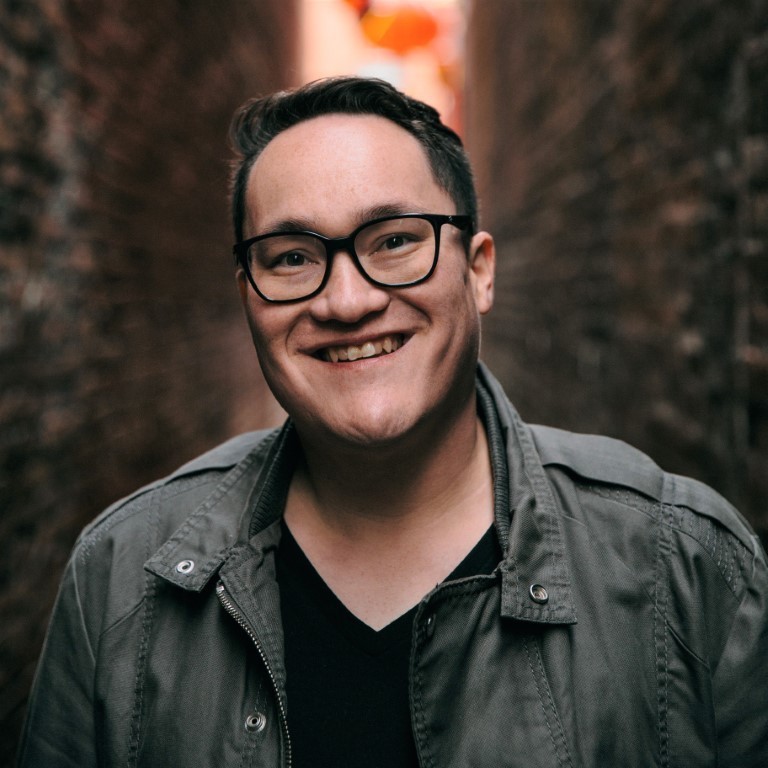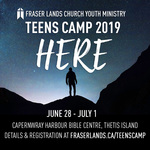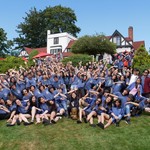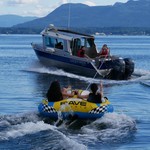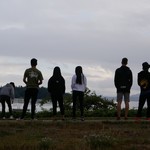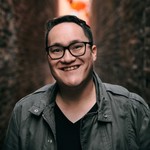 Teens Camp 2019: HERE
"The Lord your God is with you, the Mighty Warrior who saves. He will take great delight in you; in his love he will no longer rebuke you, but will rejoice over you with singing." - Zephaniah 3:17
The Lord is here, and He is glad when you are here with Him!
Teens Camp is an exciting and spiritually encouraging 4-day overnight camp where teens engage with God, and with one another, through praise and worship, talks, devotions, water sports, obstacle courses, team-building games, cabin times, and many other activities and experiences.
Age: Grades 7 - 12 (completed in 2019)
When: June 28 (Drop Off: 7:30am) - July 1, 2019 (Pick Up: 8:00pm)
Where: Capernwray Harbour Bible Centre, Thetis Island
Registration Fee: $265 (May 13 - June 2)
Registration Deadline: Passed. Contact [email protected] if you are still interested in attending.
Current Registration Count: 120/120 (as of June 3, 2019)
Introducing The Guest Speaker: Pastor Chris Kong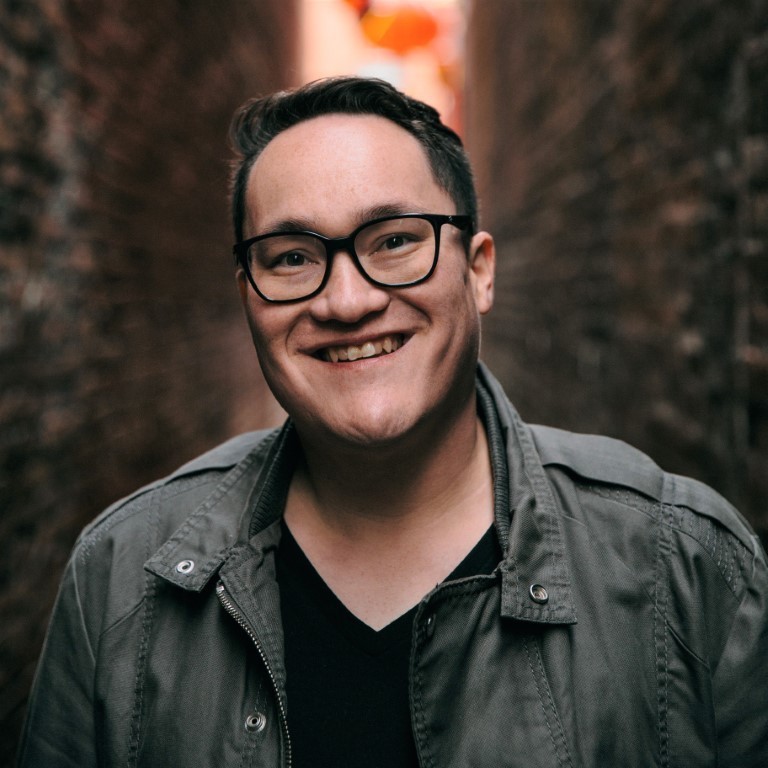 Pastor Chris Kong is a Church Planting Apprentice from Victoria, B.C. He has a heart to help people discover Jesus and grow deeper in their relationships with Him. He has a young family: with his wife Kirsten and daughter Noelle he is on mission with his family to reach Vancouver Island with the Gospel. Chris studied pastoral theology at Summit Pacific College and is currently wrapping up a Master of Arts degree in leadership at Trinity Western University. Chris is a foodie and loves making southern BBQ, drinking bubble tea, and spending time with his family and friends over a good meal. (Chris so happens to also be Pastor Larry's cousin!)
Listen to the Teens Camp worship setlist: Spotify Playlist