Sunday, March 10, 2019
11:30 am - 1:00 pm
Sanctuary
This event has already occurred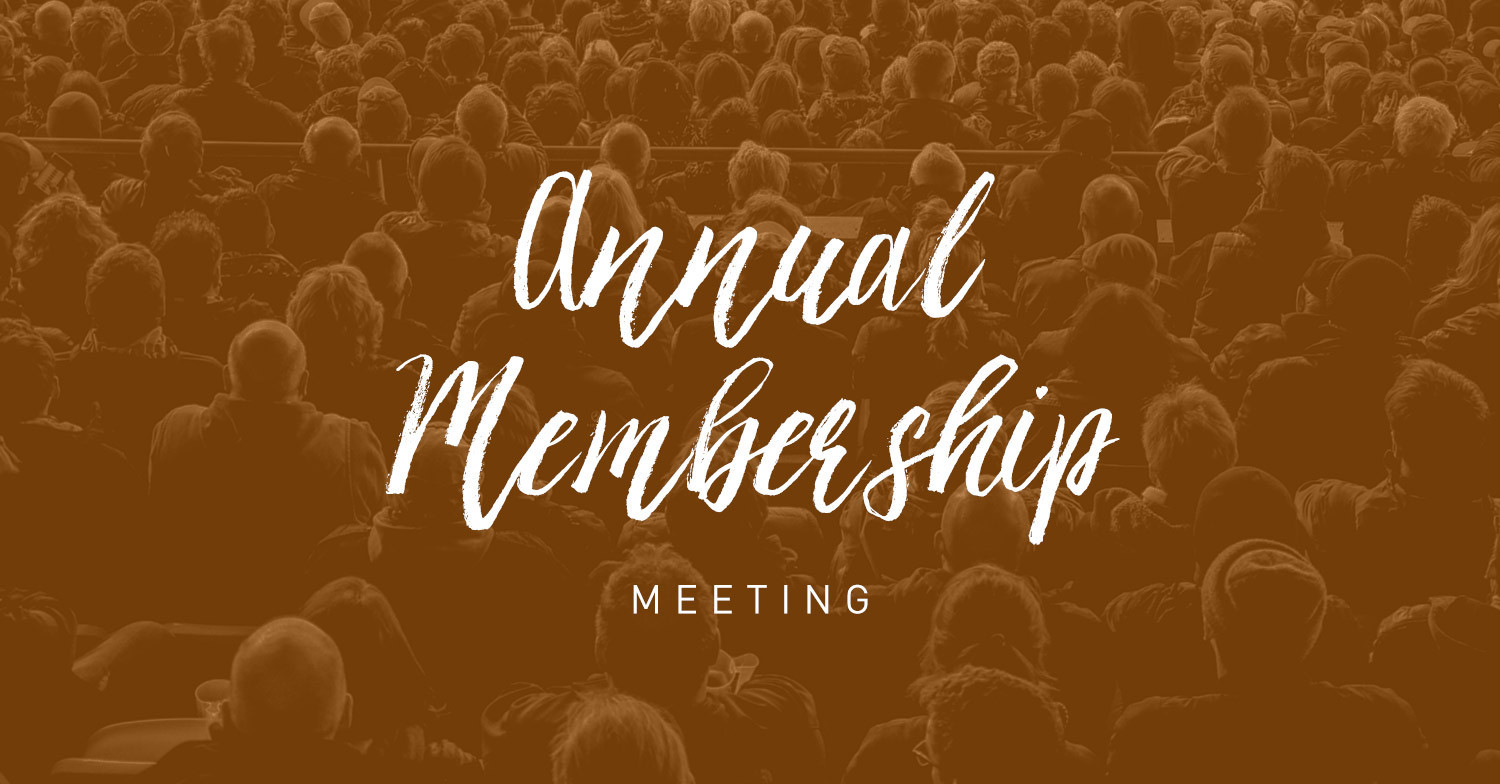 All Fraser Lands attendees are welcome to come and hear the current and future plans of our church.
Please note that only members are eligible to participate in the Elders election voting, but all attendees are welcome to stay for the entire meeting.
Meeting Agenda:
1. Introduction
2. Election of Elders
3. Senior Pastor's Report
4. Missions Report
5. Financial Report
6. Building Completion Project Report
7. Election Results
8. Prayer
For more info: Elder Candidates Insert | Elder Nomination Selection Guidelines
Please note that we will be having an all church appreciation luncheon after the Annual Membership Meeting at 1 PM. If you plan to attend the luncheon, please sign up at the Info Counter in the church foyer by Sunday March 3rd.