Thursday, March 21, 2019
7:30 - 9:30 pm
Fraser Lands Church
This event has already occurred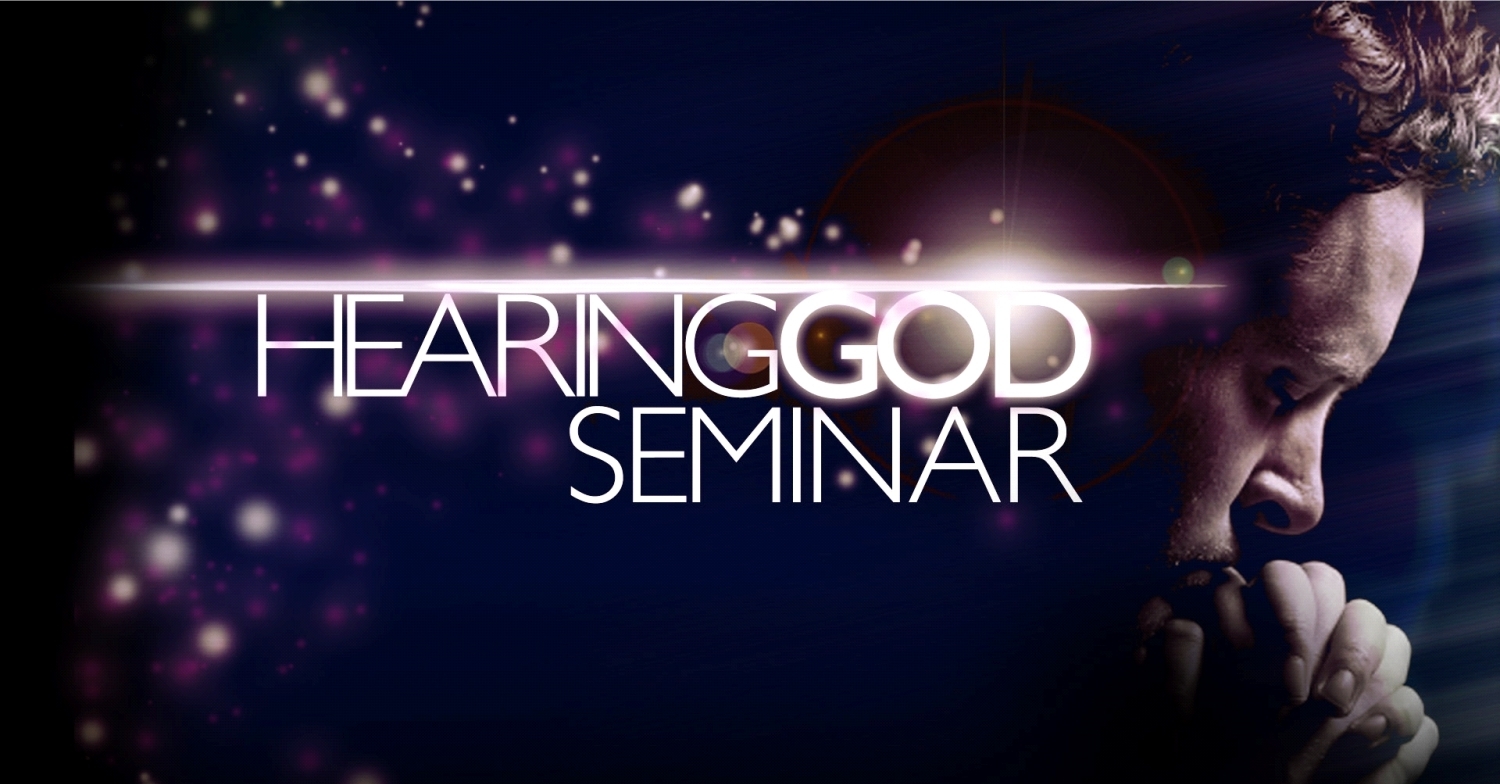 "My sheep hear my voice; I know them, and they follow me"
Thursdays for six weeks from February 7 - March 21, 2019.
Cost of workbook is $2 each. Workbook is available in English and Chinese.
Please sign up at the Info Counter. Deadline for registration is January 27, 2019.