January 31 - February 1, 2020
Vancouver Convention Centre East, 999 Canada Place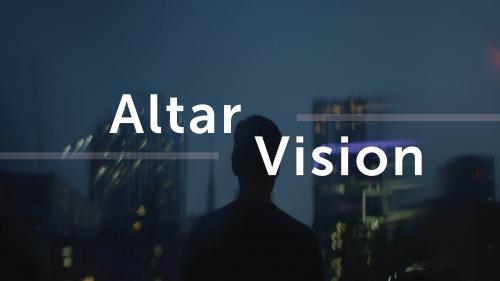 2020 Conference
Missions Fest Vancouver is a weekend discipleship & mission conference for everyone. You're invited to come for an hour, a day, or the whole weekend. Registration is required.
Altar Vision
"What does it look like to live a life surrendered to Christ?
The apostle Paul uses expressions like "living sacrifice" (Romans 12:1,2) and "poured out" (Philippians 2:17) to describe the all-or-nothing nature of life lived for Jesus. Jesus is worthy of all our love and adoration. Loving him is our highest calling as Christians and our greatest joy."