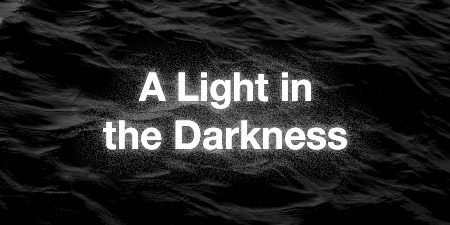 A Light in the Darkness
The people walking in darkness
have seen a great light;
on those living in the land of deep darkness
a light has dawned.
These words preamble one of the most well known passages of Scripture (Isaiah 9) famously put to music by Handel ("Messiah"). In trying to capture the drama of the Christmas story, the writers of the Bible deployed the metaphor of a light in the darkness. This Advent season join us as we rehearse the good news that God has sent Jesus, His beloved Son, into a world consumed by great darkness. His presence among us displays the light of God that we so sorely need.