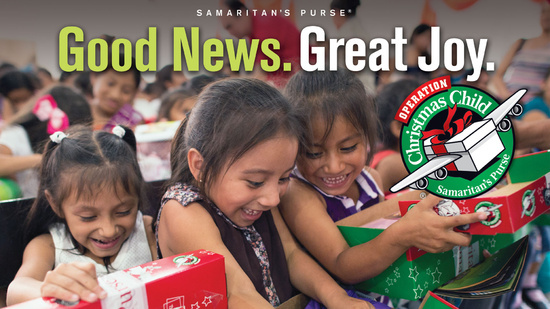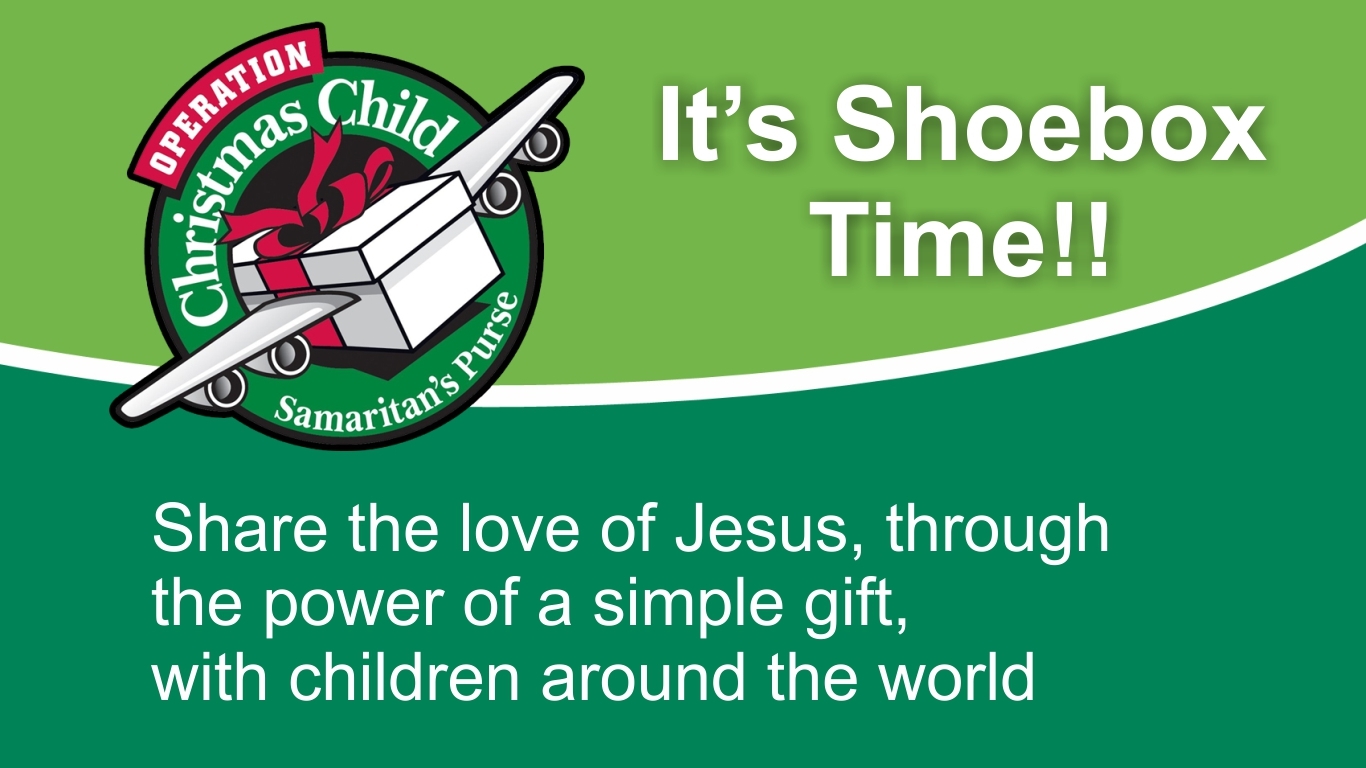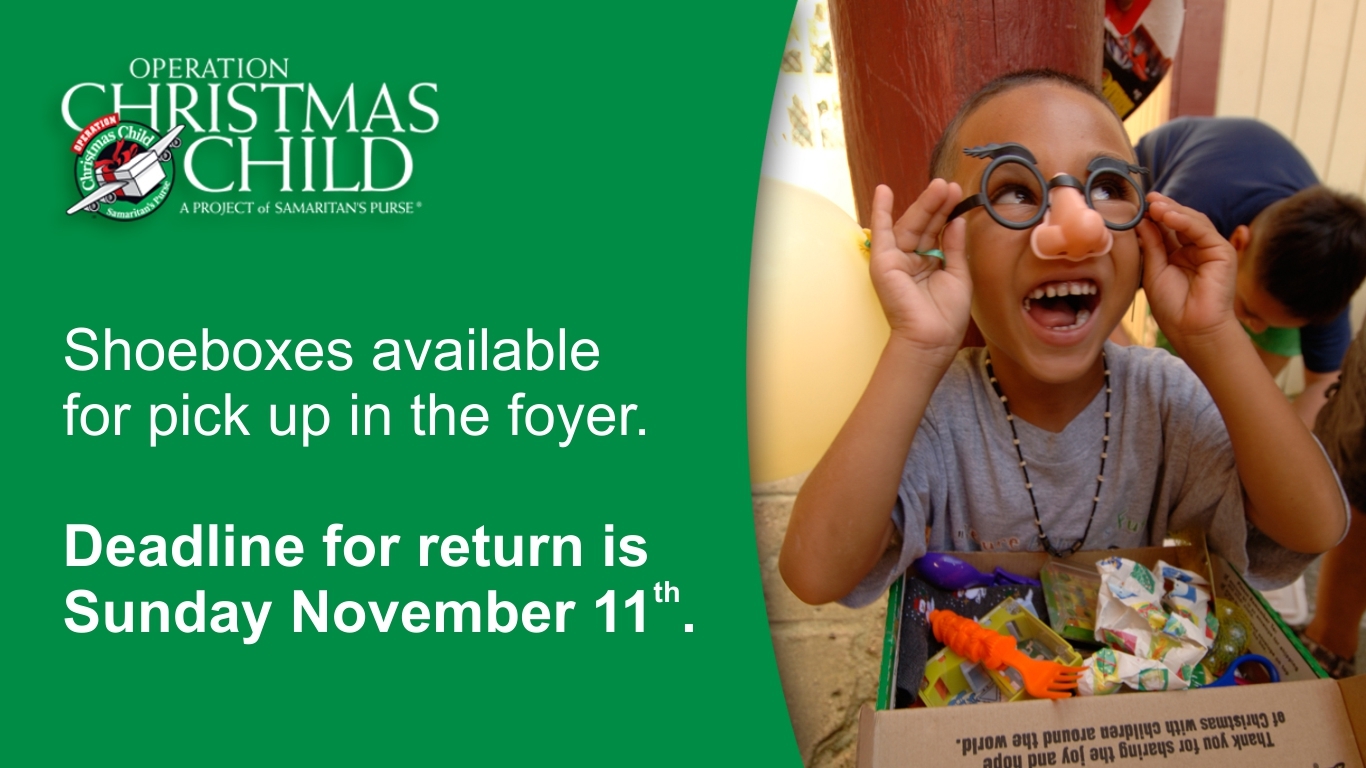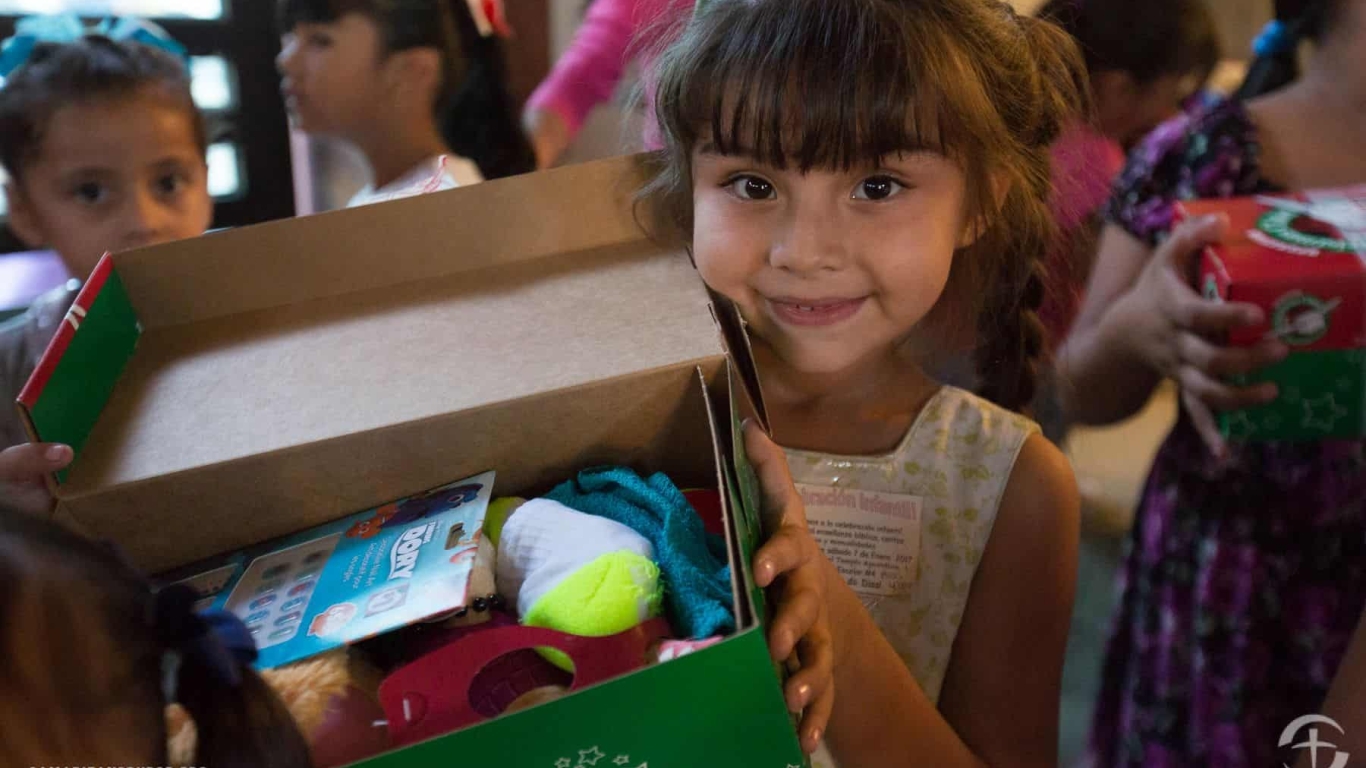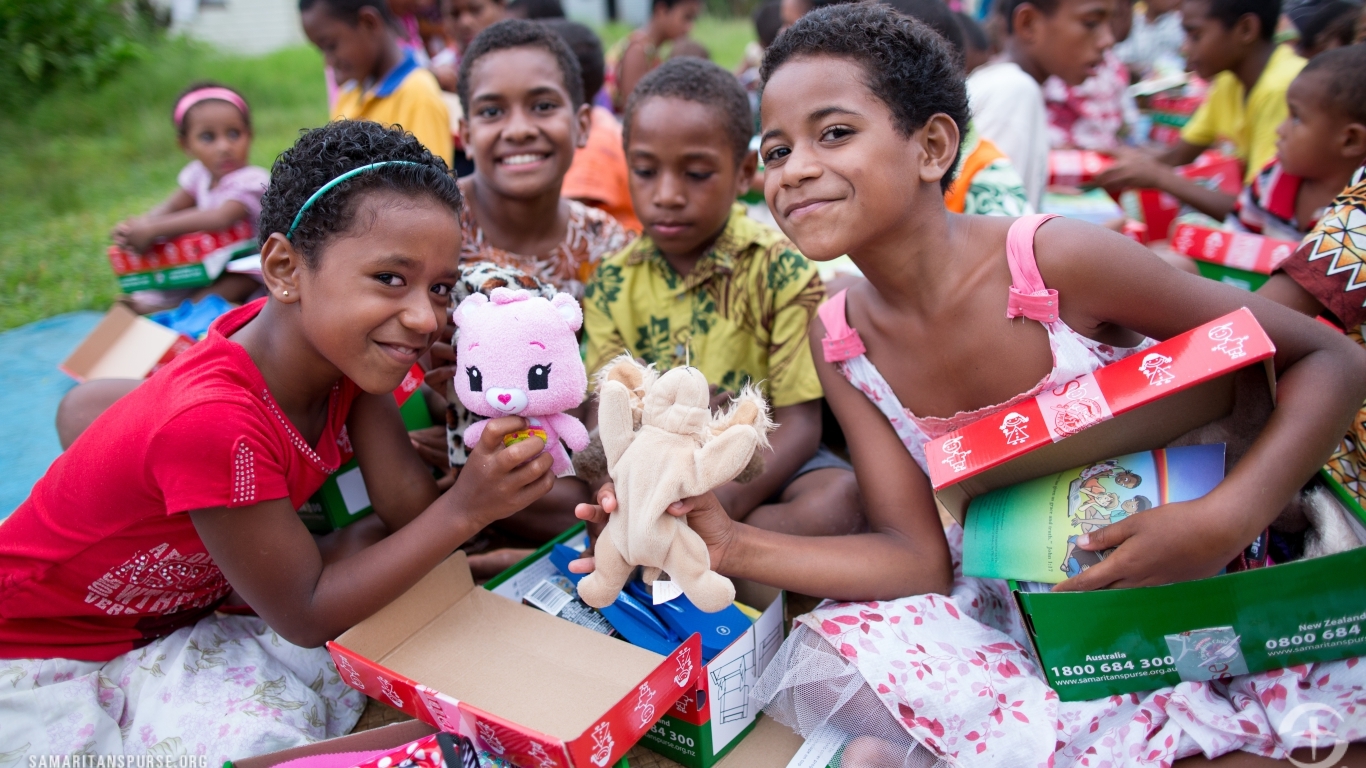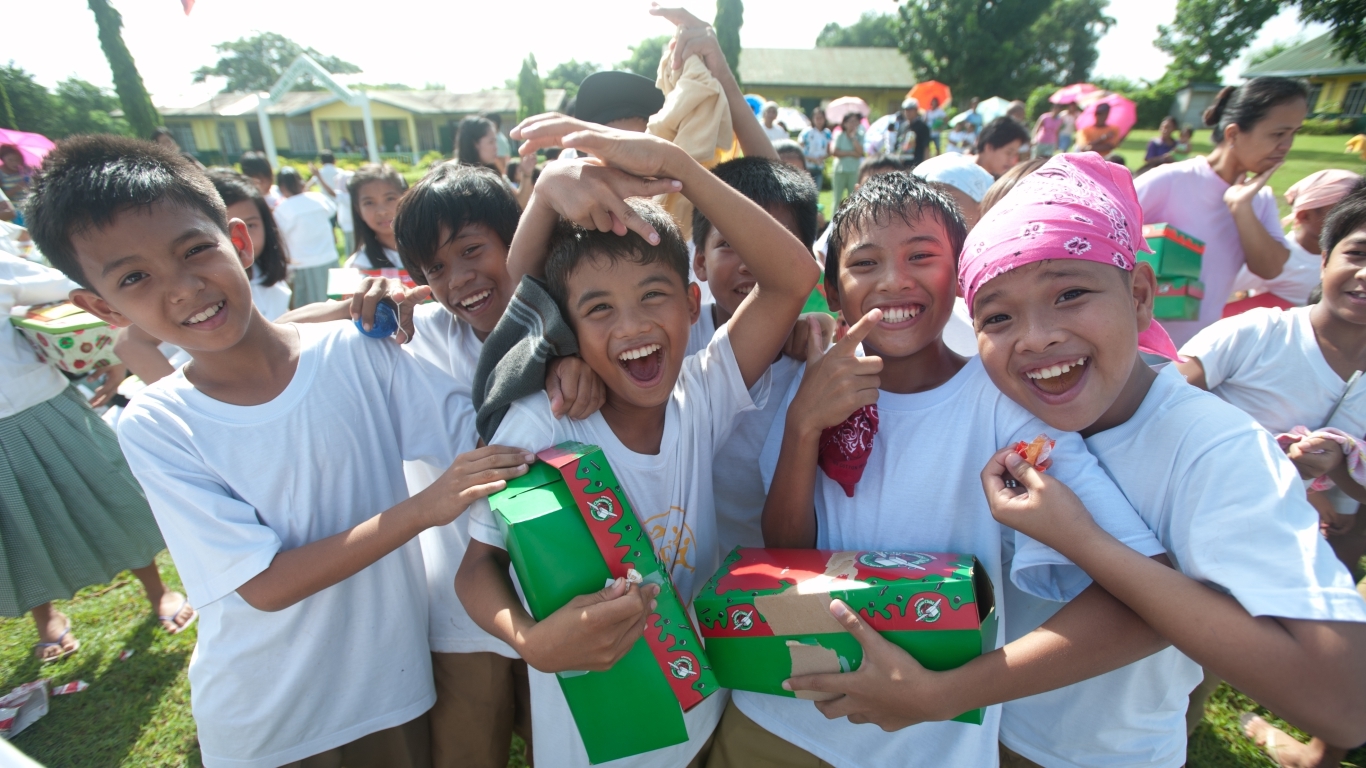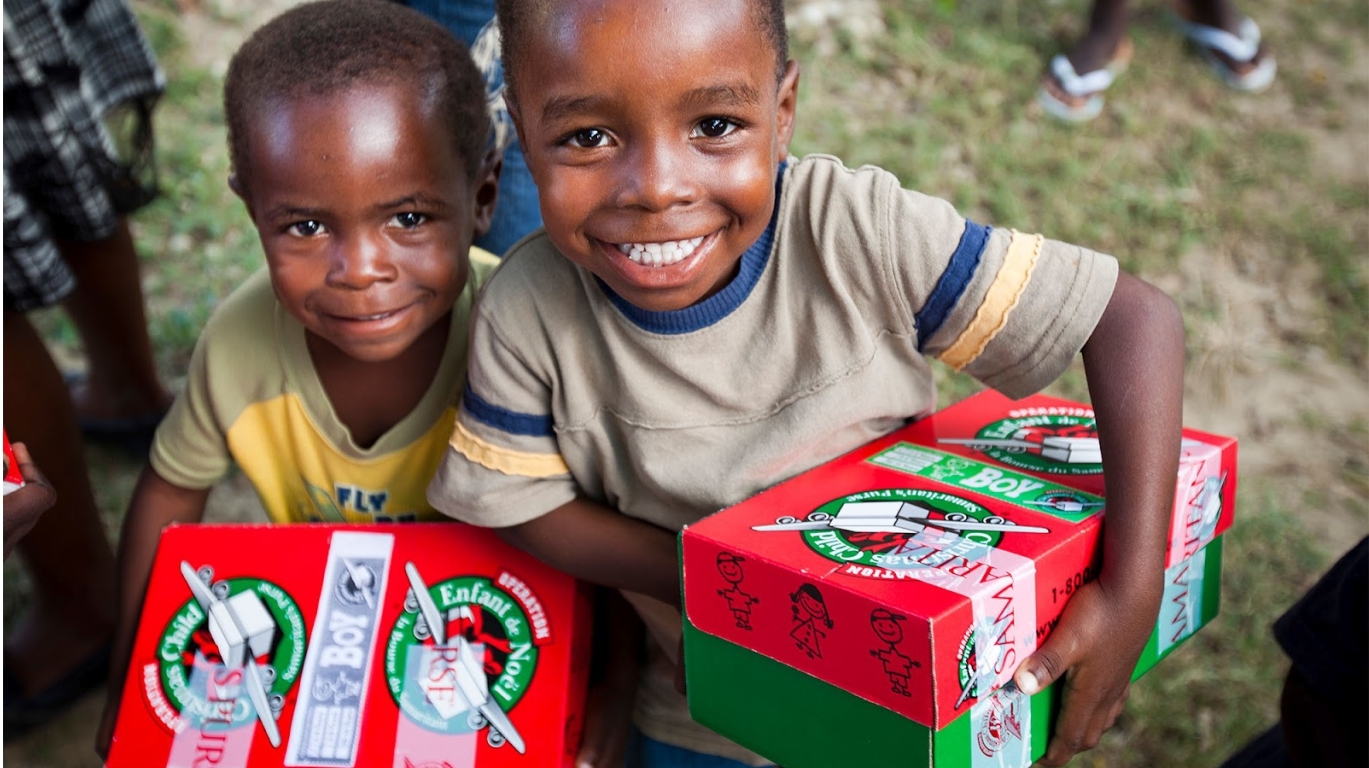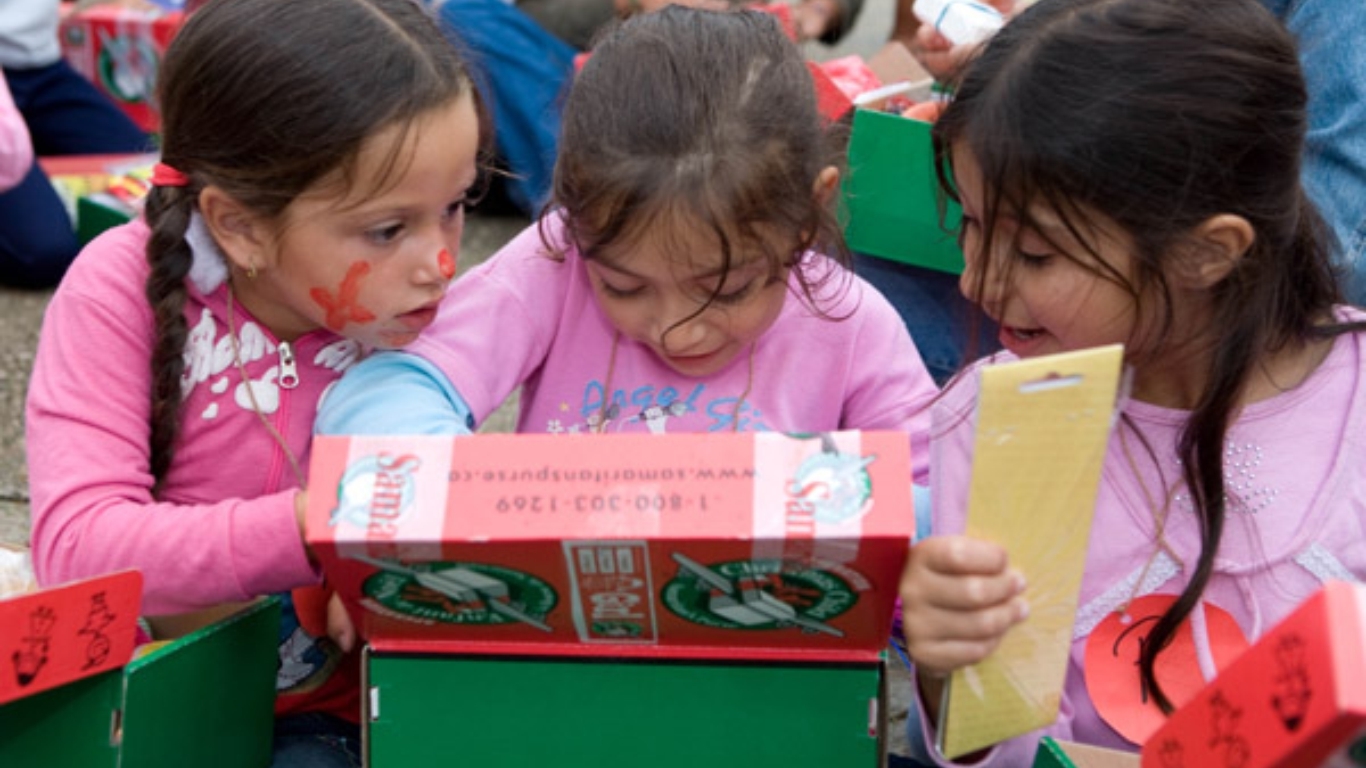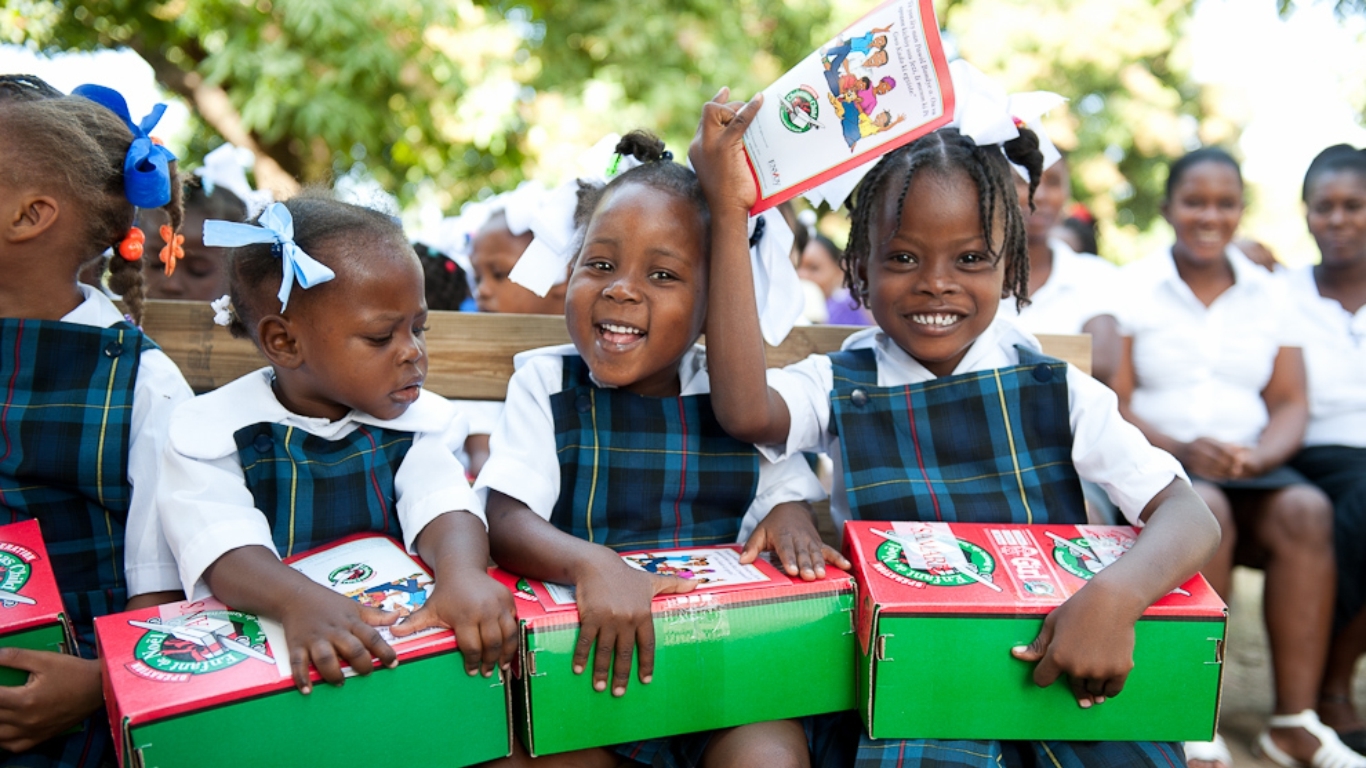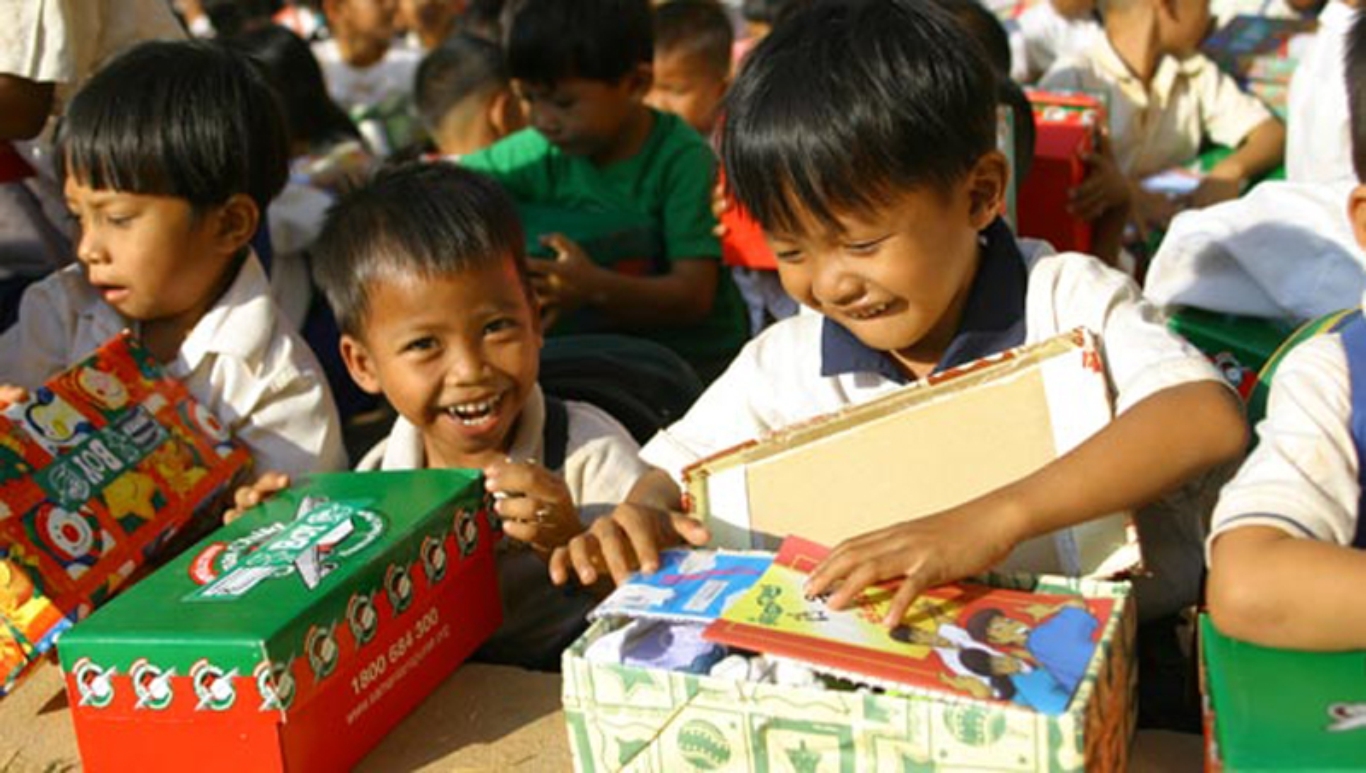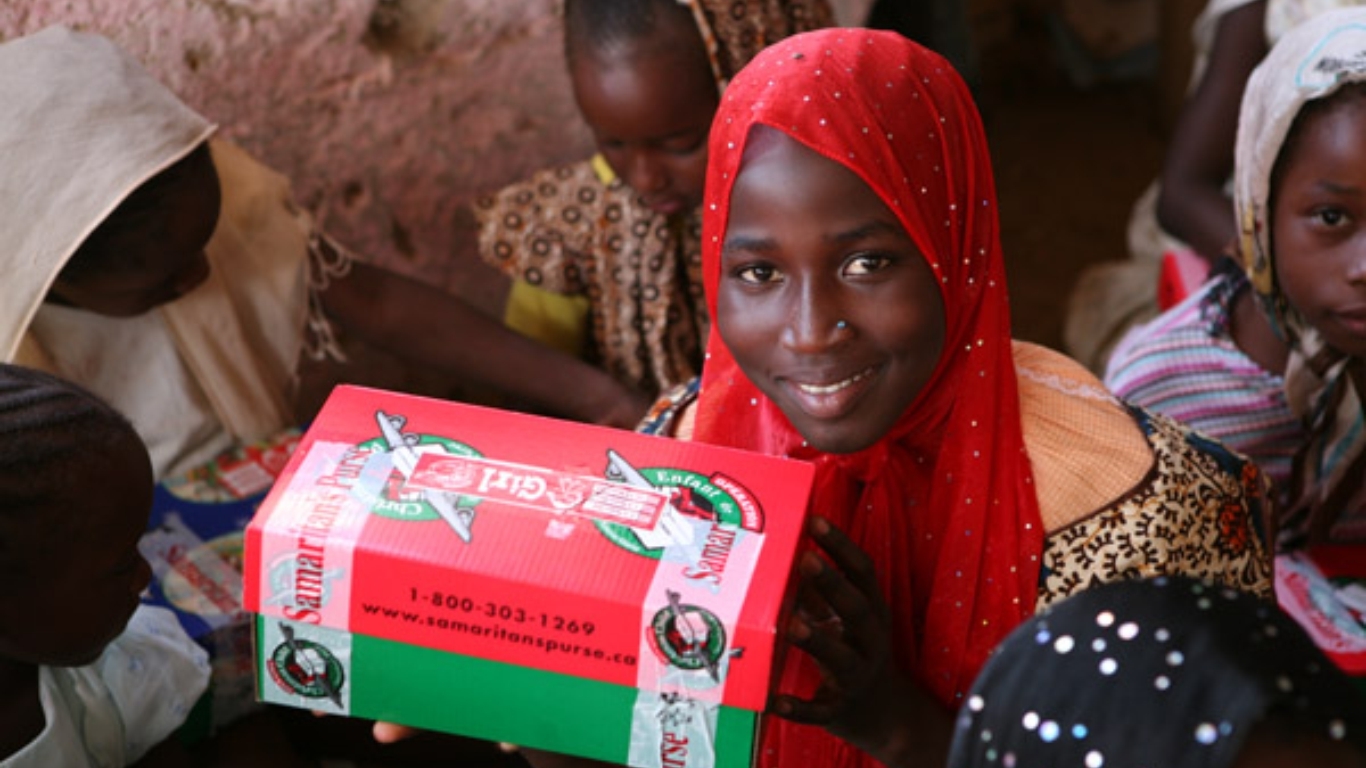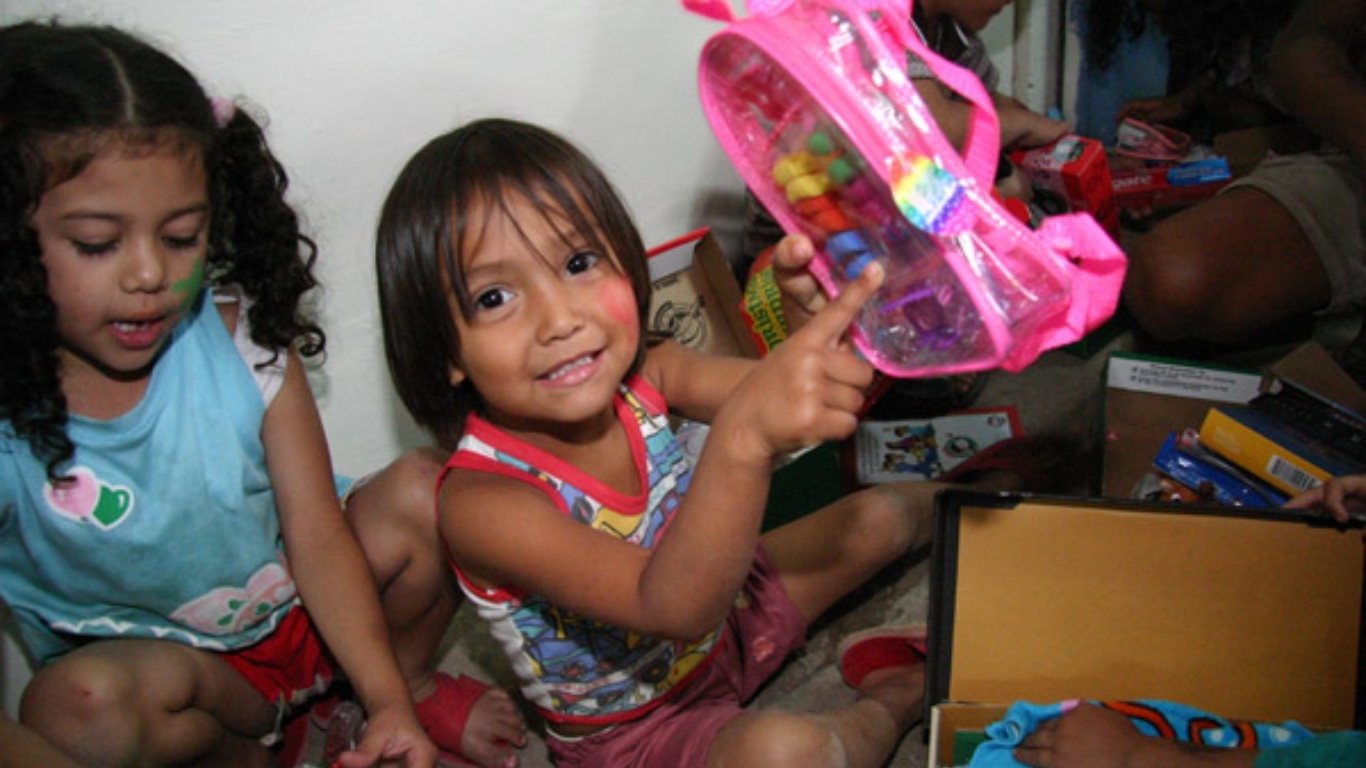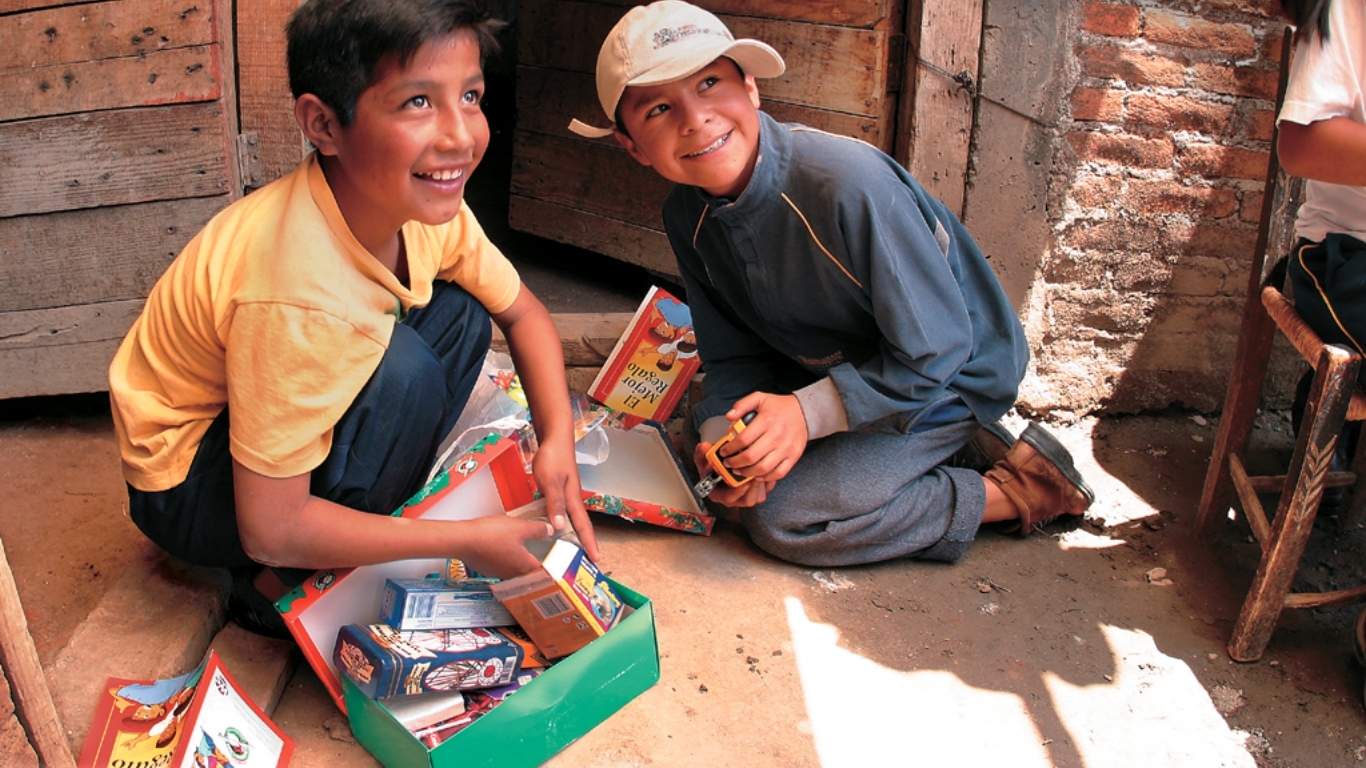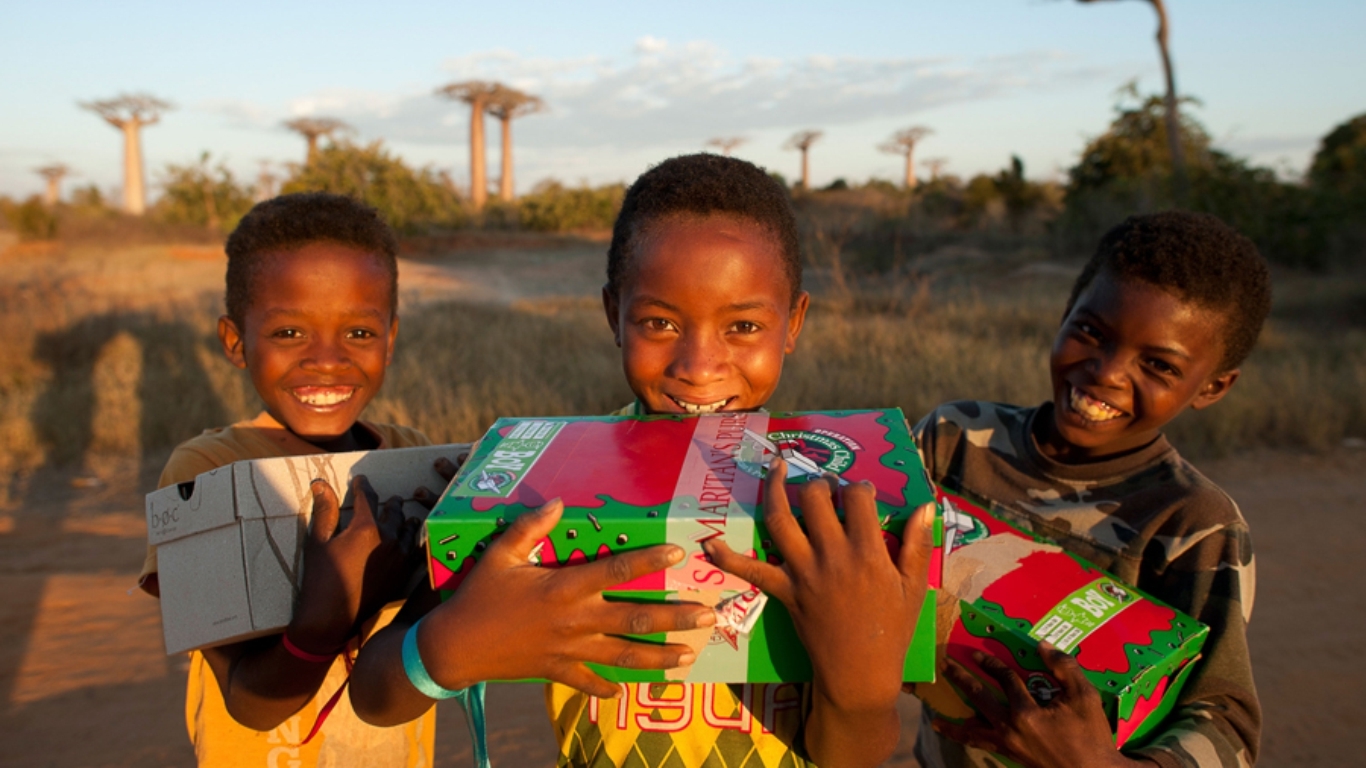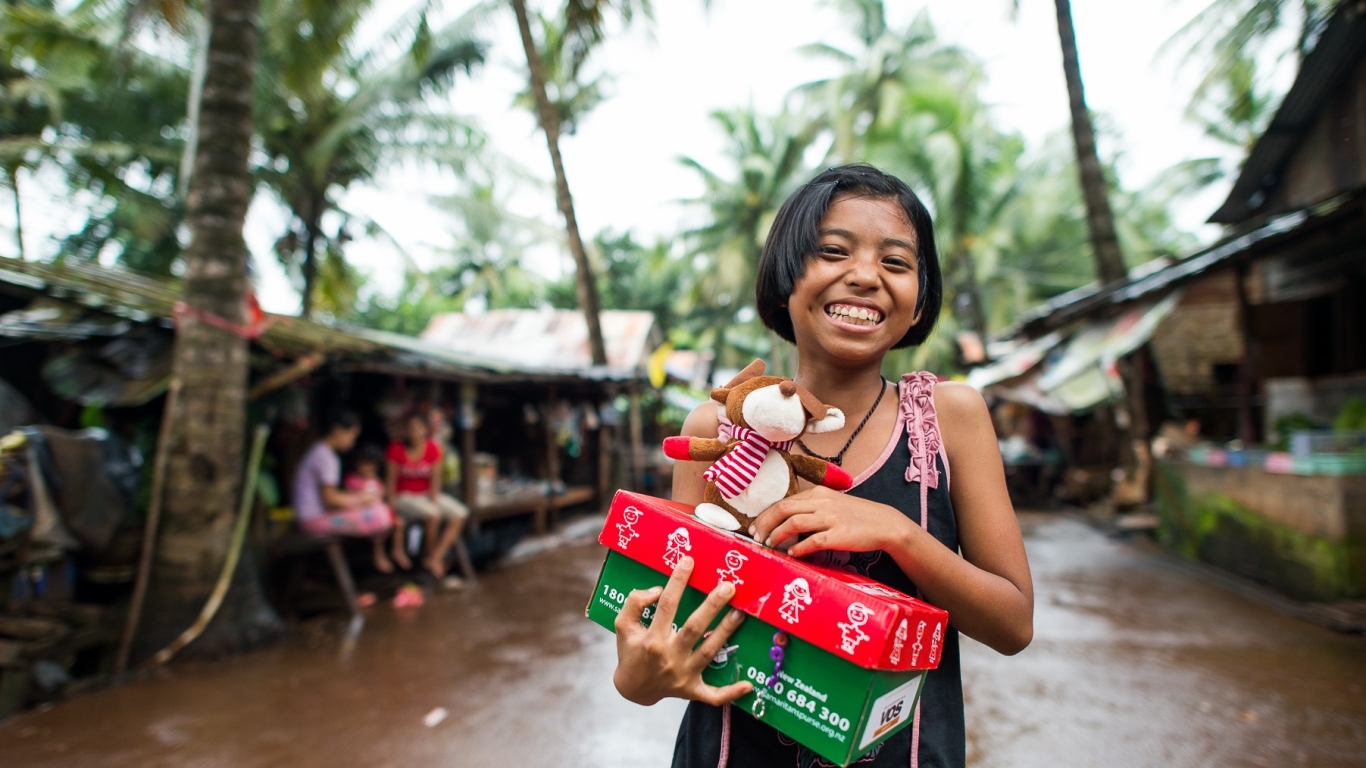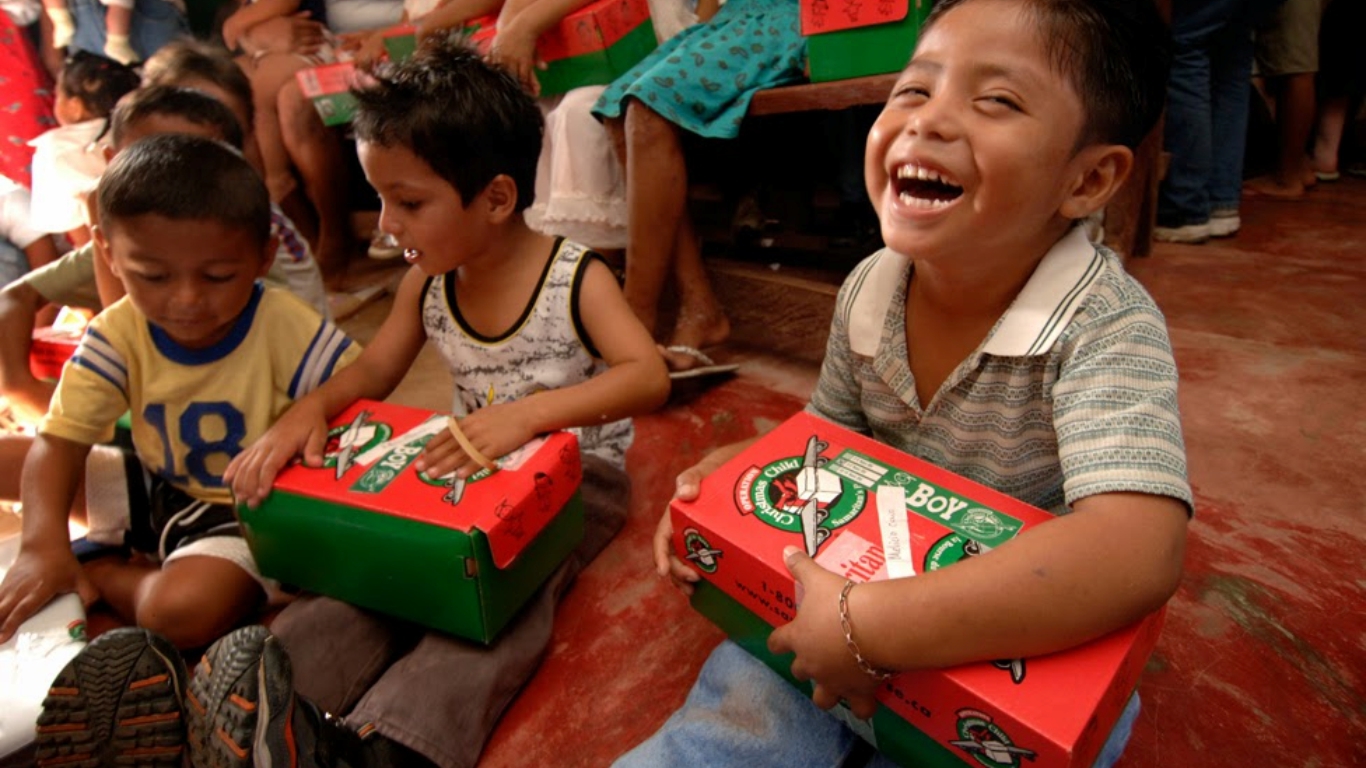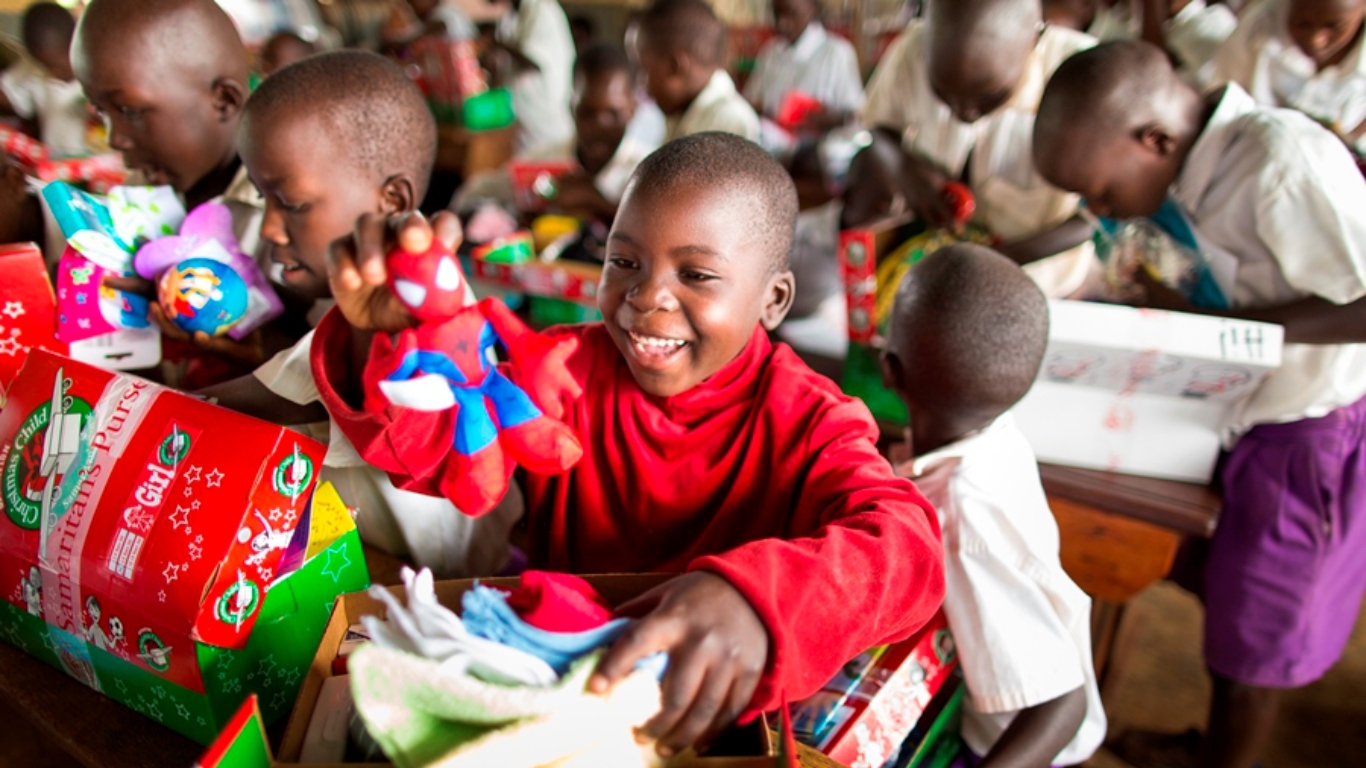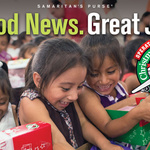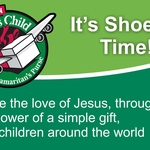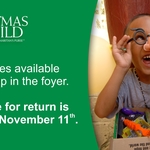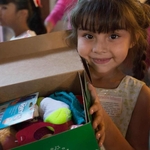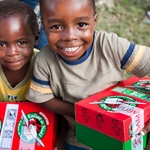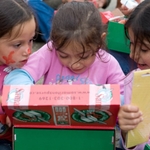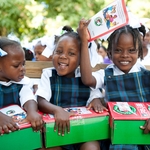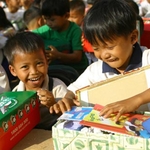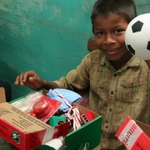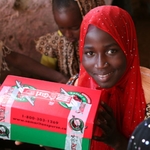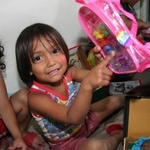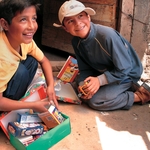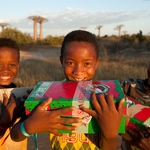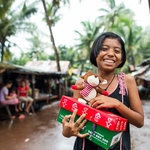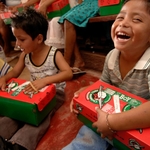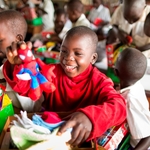 Operation Christmas Child is an opportunity to share the love of Jesus, through the power of a simple gift. We have an opportunity to partner with Samaritan's Purse to fill and send Christmas shoeboxes to children in need around the world.
Last year ten countries delivered over 11 million shoeboxes to over 100 countries worldwide. Canada packed 615,120 shoeboxes in 2017 which went to the following countries: Costa Rica, El Salvador, Guatemala, Haiti, Nicaragua, Chile, Gambia, Guinea, Guinea Bissau, Senegal, Sierra Leone, and Ukraine. Find out more about last year's collection.
It's shoebox time again! Shoeboxes are available in the church foyer. Deadline for return of filled shoeboxes is Sunday November 11, 2018
Looking for ideas on what to include? Check out the following resources:
For more information, please check out the Samaratin's Purse - Operation Christmas Child website.