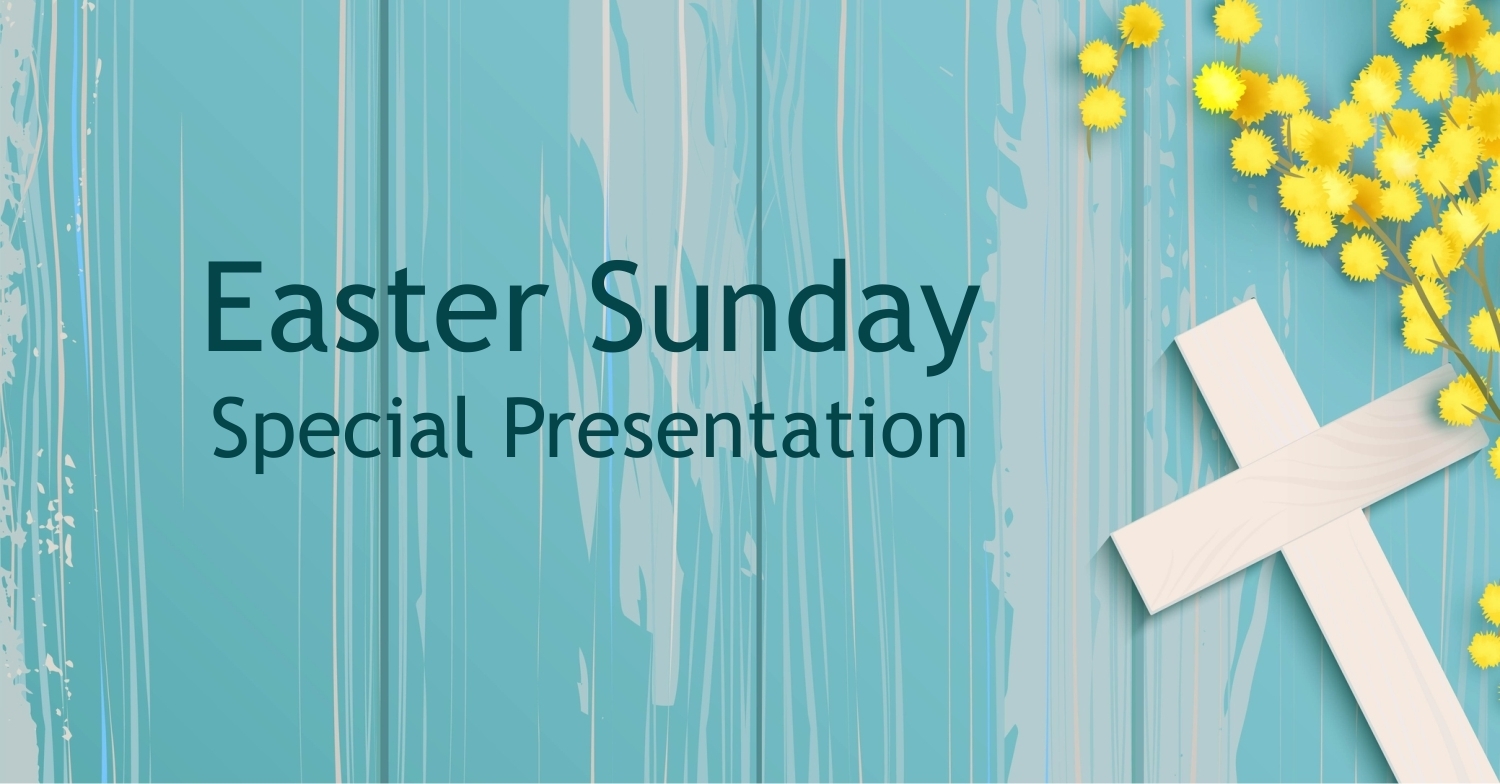 Calling all children and teens! Are you interested in singing or acting? Be part of our Easter Sunday Celebration Service this year on April 21, 2019 at 10 AM. We are looking for actors, soloists, and choir members from Grades 1 to 8.
Auditions for soloists and actors will take place early February.
No audition is required for choir.
Please note that the choir will mainly be learning the songs during Kidz Church Worship time on Sundays (11 AM - 11:30 AM) from now till April. There will be 3-4 full rehearsals planned for April.
Contact Pearl Leung for more information.
Click here for ONLINE REGISTRATION for choir and audition sign up for soloists and actors.
Contact Us
---
If you have any questions or would like more information, please contact us below.