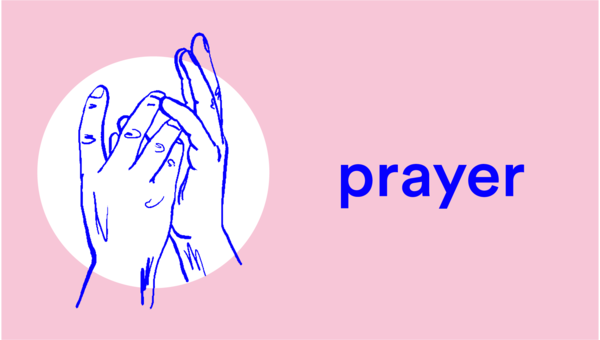 Christ is Risen! The implications of Jesus' resurrection and ascension into heaven on our relationship with God are stunning. The writer of Hebrews proclaims "Let us then approach God's throne of grace with confidence, so that we may receive mercy and find grace to help us in our time of need." (Heb. 4:16)
The natural overflow of the resurrection is an invitation to draw near to God through prayer. Intimacy and access to the Father are now the birthright of God's people!
Let's take this next season to explore some of the different ways we can approach God through prayer.