May 17 - 20, 2019
Camp Sunrise, Gibsons
This event has already occurred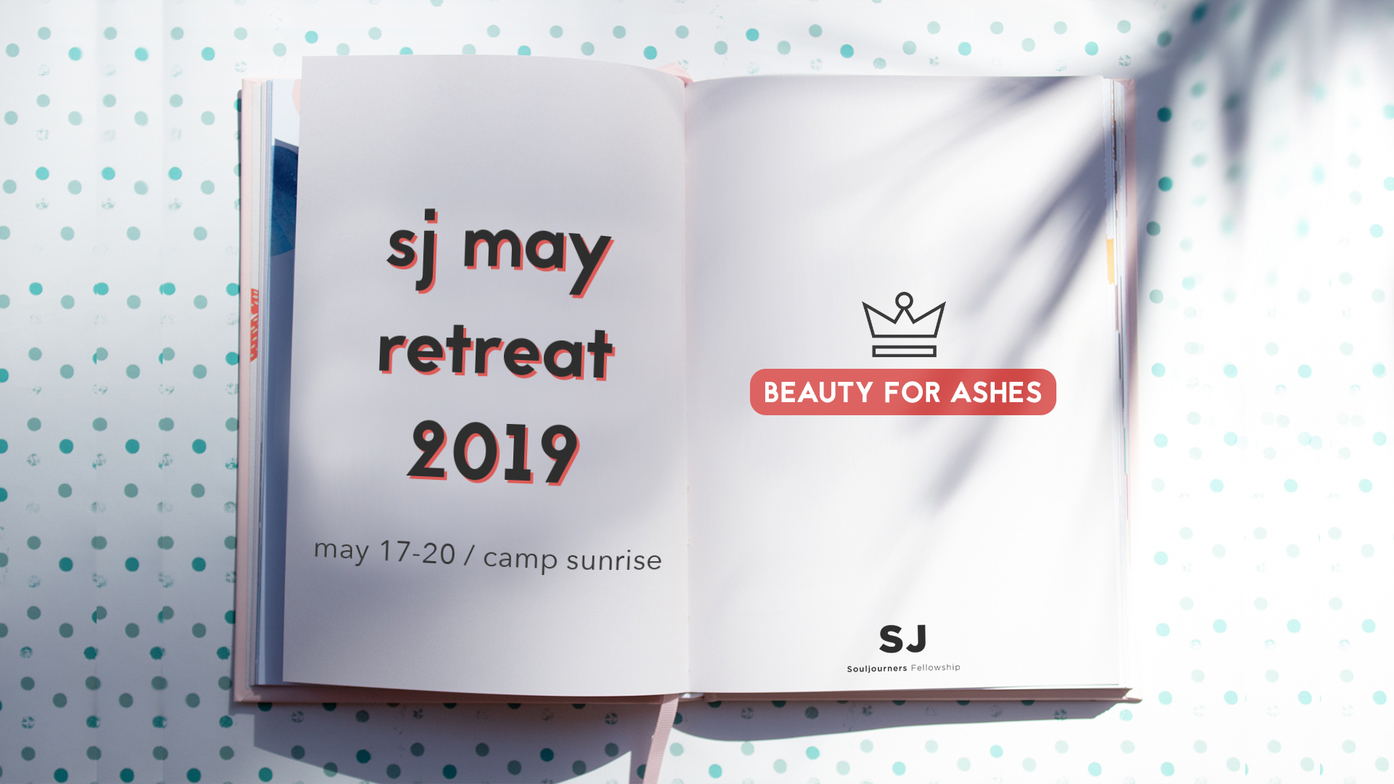 Leave behind your daily life and IMMERSE yourself in God's presence at SJ's May Retreat! This year, we will be back at Camp Sunrise in beautiful Gibsons, BC, where our guest speaker, Kenny Bayless Jr. will be helping us gain a fresh perspective on our theme "Beauty for Ashes".
Invite and share this event with your friends or anyone you think would be excited to get away to a beautiful place, play fun group games, worship and learn about God and spend some quality time with some amazing people.
Camp website:
www.campsunrise.ca
Kenny Bayless Jr.
www.honorthypassport.com
DETAILS:
Dates: Friday, May 17 - Monday, May 20, 2019
Bus leaves 4 PM Friday and gets back 5 PM Monday.
Cost: ~$250 (exact amount TBD)
Includes 3 night stay camp fee, bus/ferry, camp shirt
If you would like to register, please contact Jason Chow or sign up below to receive more information.
Register
---
If you have any questions or would like to register, please contact us below.