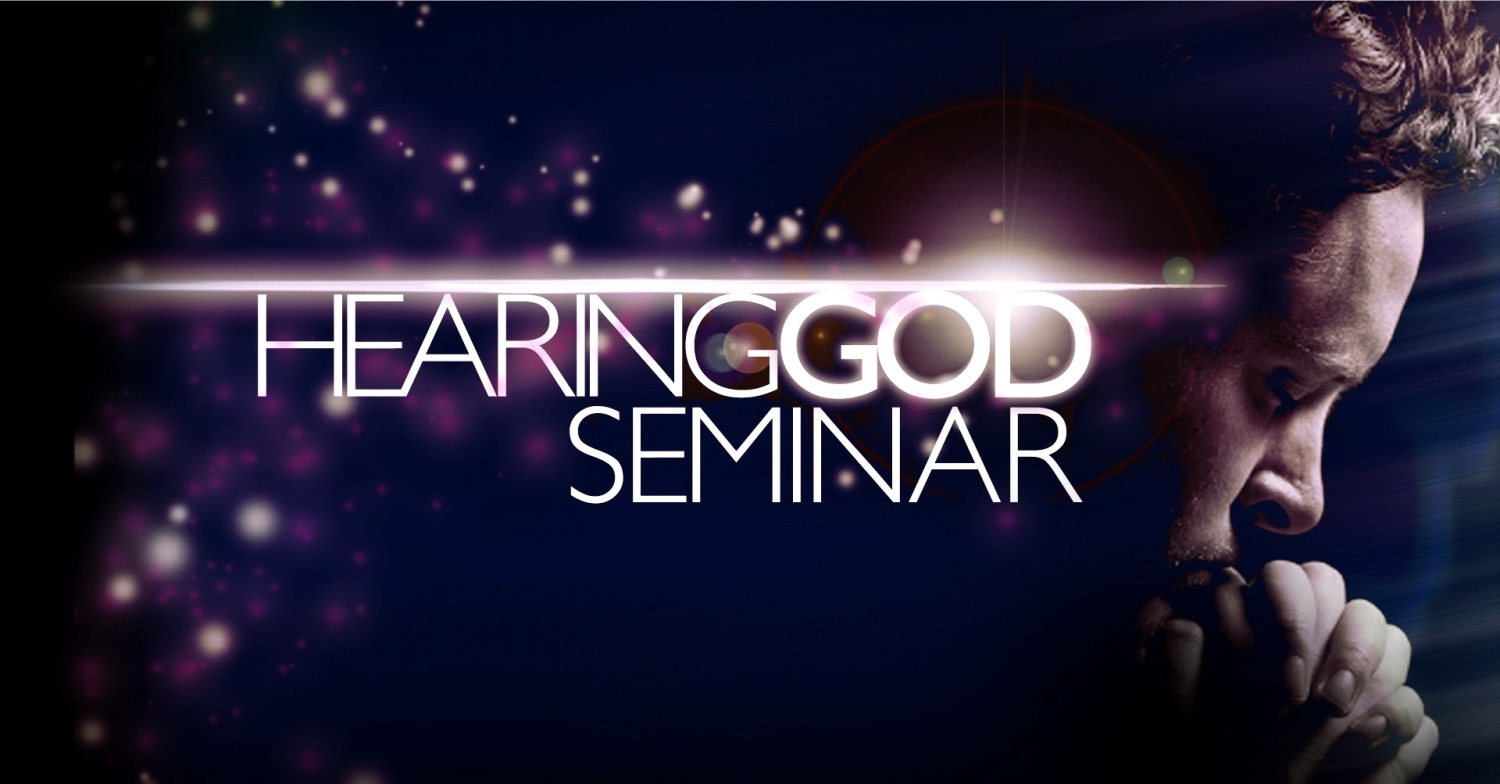 "My sheep hear my voice; I know them, and they follow me" (John 10:27)
A guided journey that helps you learn to listen to the voice of God, and sense His presence. Highly recommended for anyone wanting to build a closer relationship with God.
Fraser Lands will be holding another "Hearing God Seminar" during our English Sunday School class time.
Six sessions on Sunday mornings 9 AM - 10:30 AM from April 28 - June 23, 2019*.
*Please note: No classes on May 19, June 2 & 9.
Cost of workbook is $2 each.
Registration required. Please sign up at the Info Counter in the church foyer.
Deadline for registration is April 21, 2019.
Updated Sessions Schedule:
Apr. 28 - Session 1: Does God Still Speak Today?
May 05 - Session 2: Why We Need to Hear God's Voice
May 12 - Session 3: The Bible is a Primary Way to Hear God
May 19 - No Class
May 26 - Session 4: Ways in Which God Speaks
Jun. 02 - No Class
Jun. 09 - No Class
Jun. 16 - Session 5: Listening for God's Guidance
Jun. 23 - Session 6: Balance in Listening for God's Guidance